Educational News
This library contains many news related to the study in Turkey
1 JULY, 2018
Turkish Universities Exhibition | Bahar Education
Bahar Group, in collaboration with more than 15 Turkish universities, presented the educational exhibition in Istanbul. Some students received a scholarship from the endowments in support of the students, many Turkish language courses, instructional lectures and how to plan a successful university life.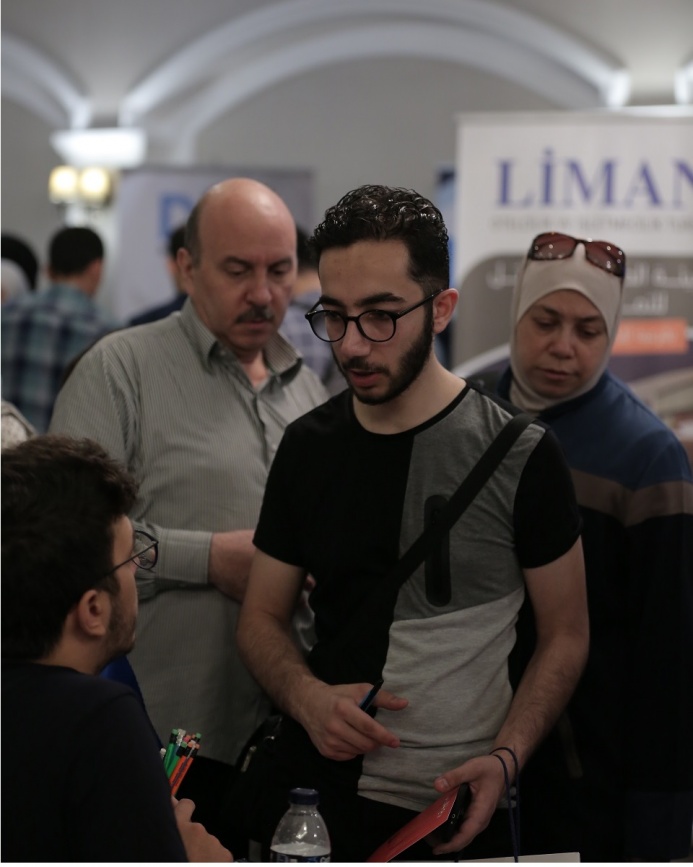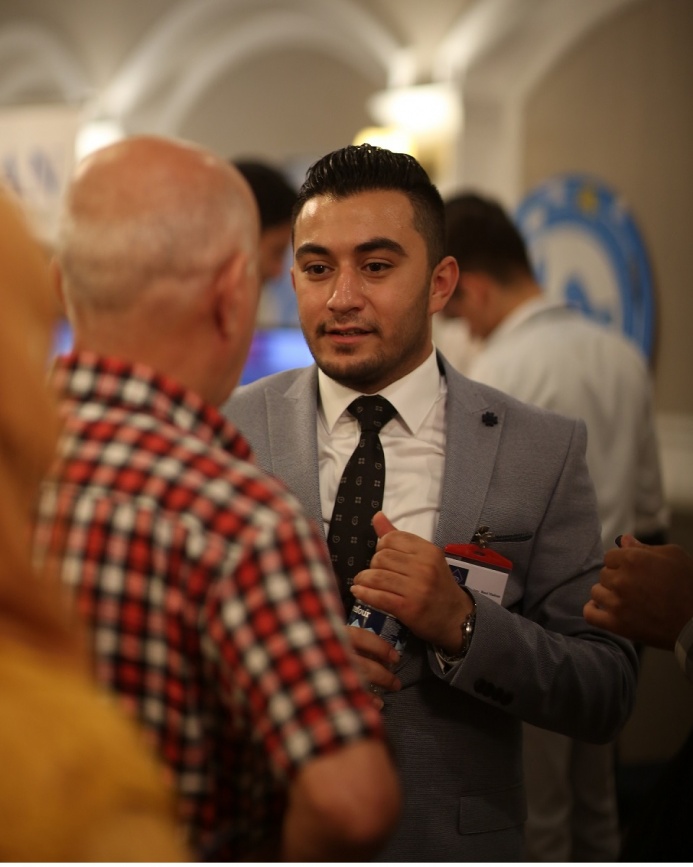 Photo Gallery
Photos taken during the exhibition of Turkish universities
University Exhibition - Istanbul Turkey || Bahar Group
Report of the Turkish Universities Exhibition - Interviews with students in the exhibition and university representatives
The report of the Orient channel - entitled Study in Turkey - a report on the exhibition of Turkish universities and the hosting of Mr. Basil Madon, CEO of the Bahar Group for Education Services

University education is one of the files of a large segment of Syrians in Turkey, insisting that their children have an appropriate university education, which is their weapon in the face of midwives, the different educational system and the existence of special examinations,
Apply for study at Turkish universities
Bassel Hadj Madon | Arabic TRT

How to apply for study in Turkey and the obstacles facing the student and what conditions should be achieved by any student wishing to enroll and register in Turkish universities
Can Syrian students meet the conditions of completion in Turkey? | Family reunion - Syria channel

The "Completion in Turkey" initiative has developed a self-effort to familiarize students with the conditions for completion of the study in Turkey, in addition to providing them through their pages on the Sucall Media, information about registration, required papers and methods that facilitate Turkish learning.