PRIVATE UNIVERSITY SCHOLARSHIPS
Bahar Group is an official representative of the universities Certified by the Turkish government This exam will help a large number of students with high marks by obtaining grants and discounts on installments with up to 100% with the participation of a large number of universities We will also help you obtain acceptance from private universities with the largest percentage of discounts in addition to our many services

Exam Information
This exam will help a large number of students with high marks by obtaining grants and discounts on installments with up to 100% with the participation of a large number of universities We will also help you obtain acceptance from private universities with the largest percentage of discounts in addition to our many services 
 Our Services: 
1- The presence of a specialized employee during the registration procedures at the university.
2- We offer support with the Turkish Visa procedures
3- We help you finish the resident permit procedures.
4- We help you in securing housing and educational advice and determining the appropriate field of study. 
 5- Health insurance 
 6- Preparation for the university English exam

DATE OF THE EXAM: 11/05/2020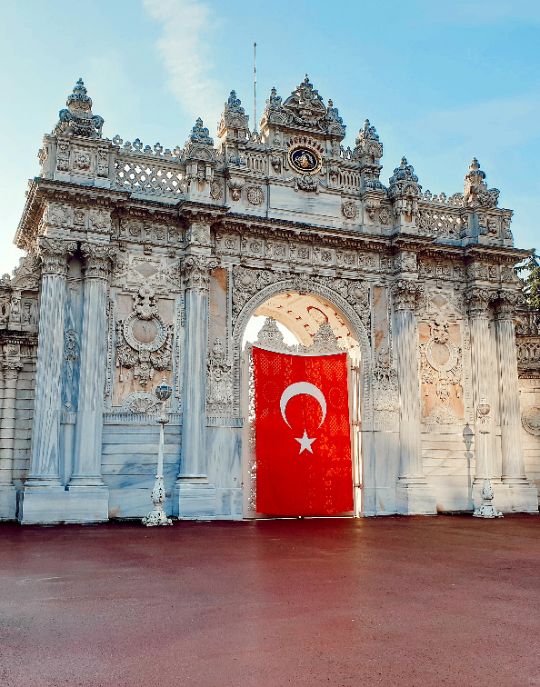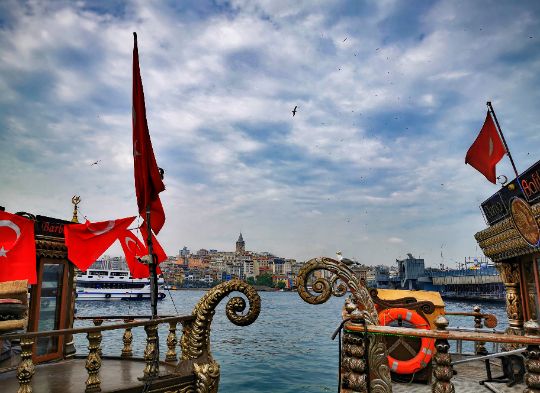 Please fill the below information
Upload the required documents and we will send the exam information to your email ASAP.
Note: your exam username is the passport Number
Phone:+905524773688, +905436802800
Email: [email protected]